The Apollo Clinic

is Hiring!
We are looking for driven, passionate, hard working practitioners to join our team. At Apollo, we pride ourselves on collaborative professionals who enjoy learning and working together to ensure positive outcomes for our patients. If you think you would be a good fit at Apollo, please email us a cover letter and resume to hiring@theapolloclinic.ca
Would recommend to anyone serious about taking care of their body. This place has provided outstanding results time and time again for myself and our athletes. 
Proudly Serving the Fraser Valley
We treat a range of conditions such as:
Repetitive Strain Injuries
Orthopedic Injuries or Arthritis
Motor Vehicle Accident Injuries
Sensory Processing Disorders
Stroke, Multiple Sclerosis, Parkinson's Disease
Pre/Post Natal, Post Mastectomy Care
Stress, Anxiety, Depression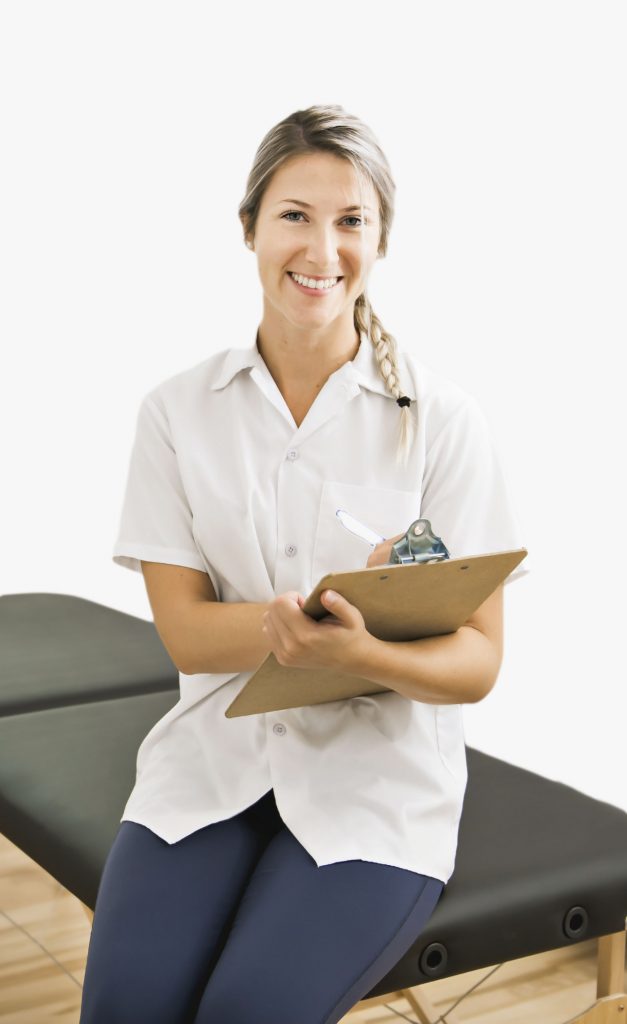 We Direct Bill!
We can bill most extended health insurance plans including ICBC, Veterans Affairs Canada, Blue Cross, Green Sheild, and more.